Congratulations to the 3 draw winners!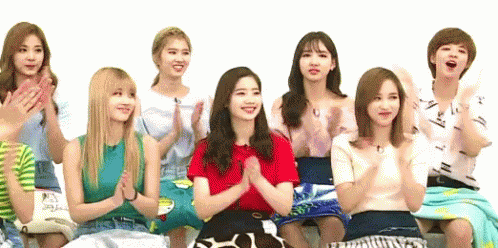 paulhdXXX@XXXXX.com - Paul D

cindyh@XXXXX.com - Cindy L

unicor@XXXXX.com - Rona
We will be sending you an email, kindly confirm within 48 hours to claim your gift cards!
Thank to everyone who participated! We take feedbacks very seriously and we will try to action upon them as soon and as much as we can!
If you would like to participate in our next survey, make sure to subscribe to our newsletter down below!
Yours Truly,
SarangHello Team